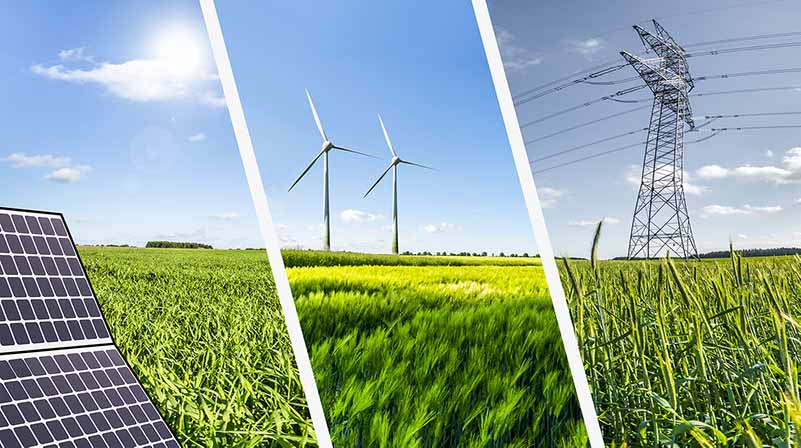 Capabilities include:
GIS/Mapping
Right of Way Support
Ownership Reporting
Landowner Relationship Development
Surface Damage Negotiations
Title Examination and Curative
Due Diligence
Title & Ownership Reporting for Wind and Solar Development Projects
Contract, In-House, Support and Field Professionals
Some advantages of contracting our services:
Support for small and large clients.
Allow the client to maximize production and minimize employee obligations.
Contract services billable by the hour, by the day or by the project (If applicable).
Flexibility for the client to obtain services for their specific needs and schedules.
Reduction in HR costs.
We can target our response to the client's specific needs.
We can provide for part-time needs up to complete crews as may be needed.