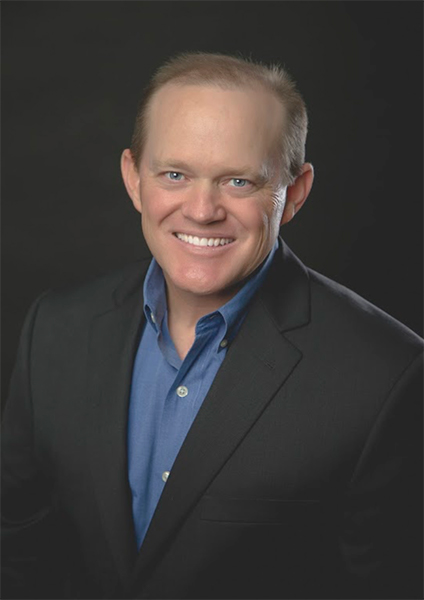 Jeremy Wheat is the Founder and President of WHEAT LAND & ENERGY INC, established April of 2020. He has spent the last 19 years of his career as an independent, contract landman, working for Ted W. Walters & Associates, LLC. (TWW&A). From February of 2001 up until May of 2006, Jeremy worked as a field landman, then Crew Leader, performing contract land work in East Texas, South Texas and Northwestern Louisiana.
From May of 2006 until June of 2020 Jeremy served as Vice President and Chief Operating Officer, Human Resources Director, Chief Associate, Quality Control Officer and Client Liaison for TWW&A, having been directly involved in the future of the organization.
He worked with the Associates to create strategic plans and implement new processes and approaches to achieve those plans. He provided the brokers with a strong day-to-day leadership presence and he supported the Lead Brokers who are directly responsible for client projects and communication. Jeremy worked with others on the staff to cultivate the values within the organization and provided coaching, training, development and performance evaluation metrics. He managed and cultivated existing client relationships to secure and expand recurring revenue streams.
Starting in 2009, Jeremy served on the Board of Directors for the East Texas Association of Petroleum Landmen, and served as President for the 2015-2016 calendar year. In February of 2020, he was honored with the ETAPL- Brantley Jackson Memorial Award for his professionalism, his personal dedication to the industry and his compassion towards his fellow landmen.
With over 19 total years of field experience, and 14 years of land services management experience, Jeremy brings a personal level of competency and assurance to his clients as to the abilities of he and his staff, and to the quality of the products and services they provide.
Before joining TWW in 2001, Jeremy worked as a journeyman mechanical contractor for Harrison, Walker and Harper (HWH) in Paris, TX, responsible for equipment and facility upgrades and mechanical maintenance projects for Kimberly Clark Inc. and Campbell Soup. Prior to that position, he worked as a Maintenance and Construction Technician for TXU Gas, formerly Lone Star Gas Company. These experiences taught Jeremy invaluable lessons about reliability, precision, budgets and schedules – all requirements of his current position.
Jeremy and his wife Angela, live just outside of Tyler with their two children, Jaylen and Braden. Outside of work, Jeremy enjoys spending quality time with his family, watching sports, hunting, fishing, metal fabrication projects and being outdoors.
Education
Attended East Texas State University, (now Texas A&M Commerce, TX)
Certifications
Registered Professional Landman, 2008
Texas Notary Public – since 2001
TREC ERW License #1797
Memberships
American Association of Professional Landmen
East Texas Association of Petroleum Landmen
Fort Worth Association of Professional Landmen